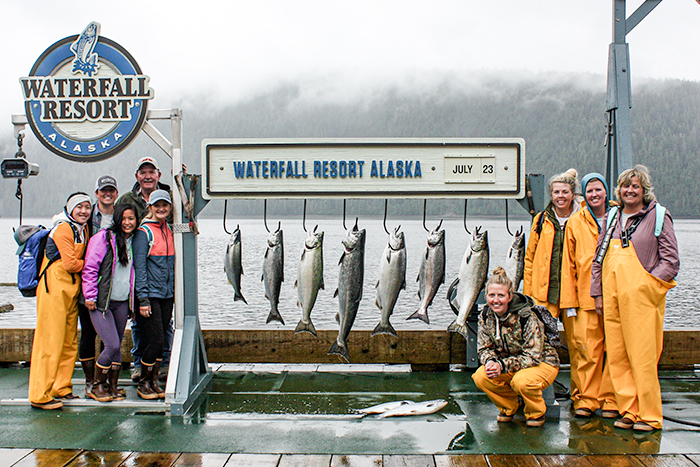 GUESTS
Guest Prep
On June 12, our first guests arrive for the 2023 sportfishing season at Waterfall Resort Alaska.    Guides and crew are already arriving and preparing for the first half day of the season.
Here's a list of things to help you prepare as a guest:
When you've completed all of the above, you'll be ready to forget everything else and relax into the beauty of Alaska and the fun of ocean fishing.  We look forward to sharing it all with you!
Let's Go Fishing!