GIVE IT YOUR BEST SHOT
Nothing compares to Waterfall Resort's legendary fishing, awe-inspiring wildlife, rugged wilderness setting, and good times with family and friends—especially as captured in images by our guests. For our annual Waterfall Resort Photo Contest, enter your best shots in any or all of the following categories to win the acclaim of your peers and a prize​:
Best Fishing Photo
Best Wildlife & Nature Photo
Best Resort Photo
Entry Deadline: October 1, 2020. Enter up to 12 photos maximum per guest (.jpg file format, 500KB to 5MB). Entries will be posted on our Facebook page, and those with the most "likes" in each category land a $150 Gift Certificate good for merchandise in our General Store.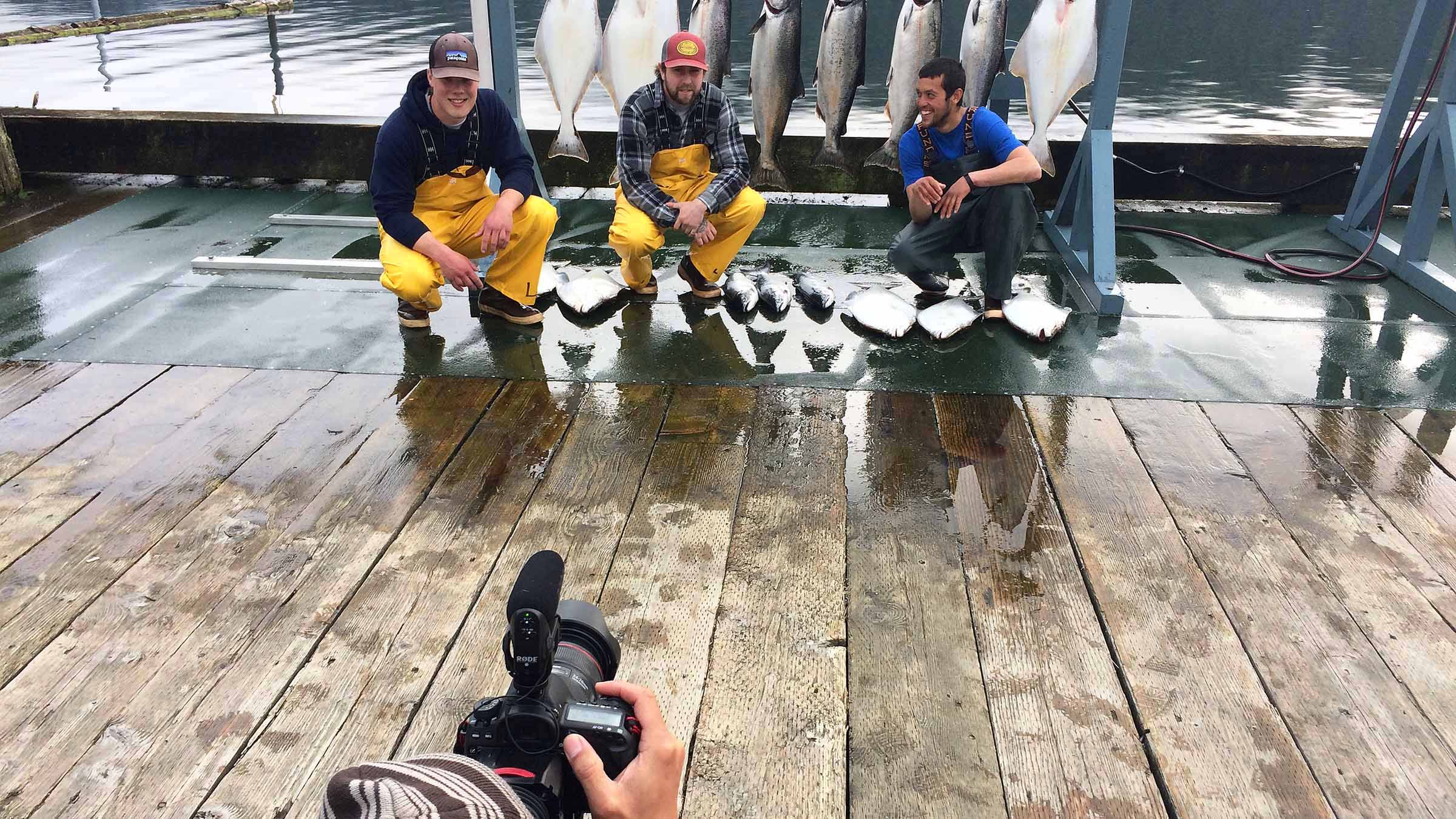 SAY CHEESE
Photo Entry and Release
By submitting your images and checking the box below to agree to our photo release, you authorize the Waterfall Group to publish your name, contest entries, and caption information in the company's websites, promotional materials, and social media sites. You can check out last year's entries and winners on Facebook.
This contest is open only to guests of Waterfall Resort Alaska. The general public, Waterfall Resort crew, and relatives of Waterfall Resort crew are not eligible to participate. Please note that Waterfall Resort reserves the right to which images are posted.