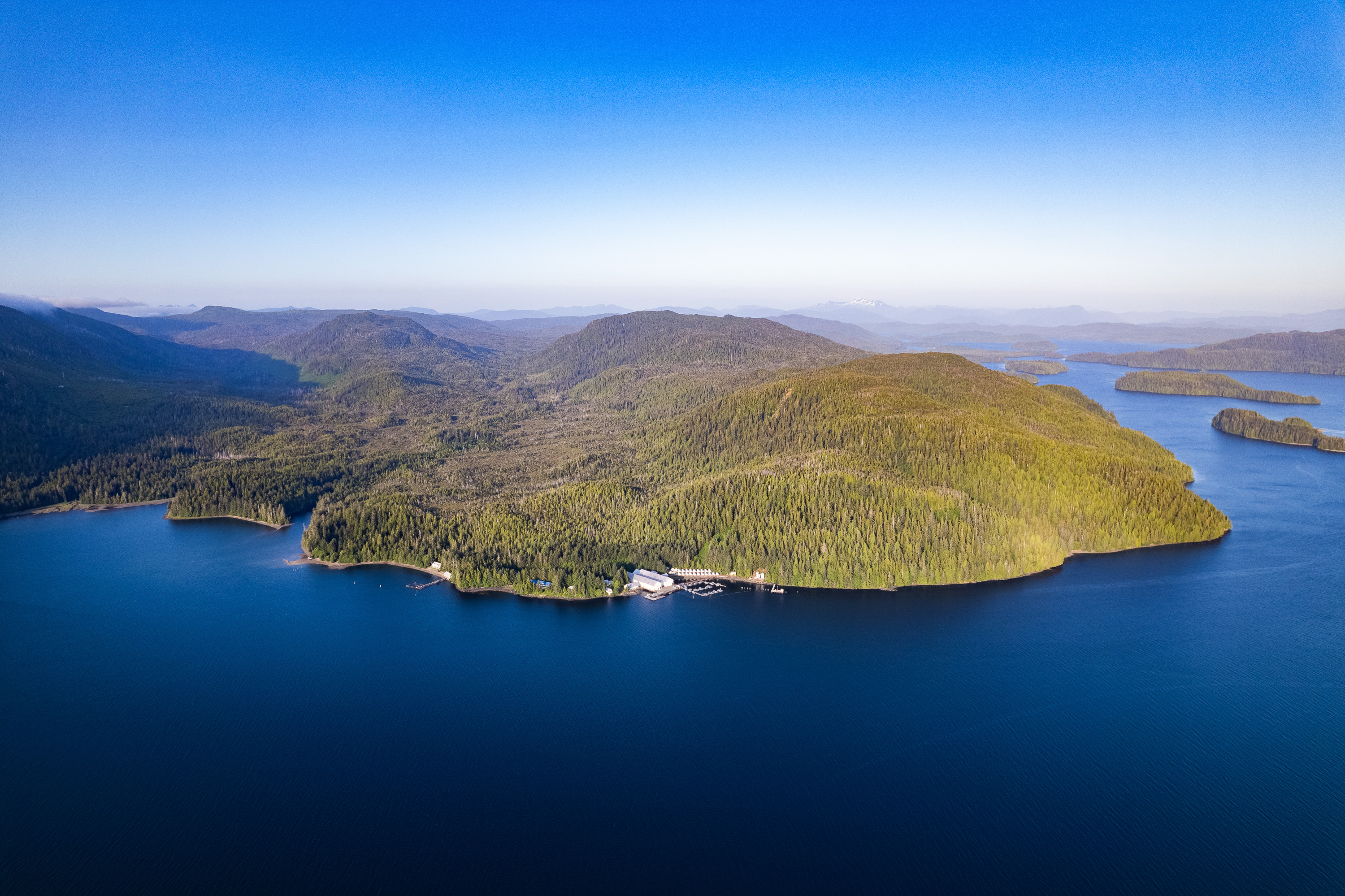 FISH STORY
Ready for Action? Last Minute Details!
In just 3 weeks, the 2022 sportfishing season at Waterfall Resort Alaska kicks off!  Guides and crew are already arriving to prepare for the first arriving guests who will be greeted and whisked off for their first half day of fishing on June 15.
Our guides are ready and waiting to bring in the first king salmon to be weighed for the King of King Salmon Tournament. (Be sure to read the news article about mooching to get ahead of the curve on technique, especially if you're new to fishing Alaska.)
The weather is warming into our normal daytime temperatures in the mid-60s with evening rains, just the kind the fish seem to come alive in and start biting. Be ready for the midnight sun. Those sunsets can be spectacular, and believe it or not, you won't have trouble staying up to see them.  There's something about the fresh, clean air and surrounding beauty that will fuel you.
If you're a first-time guest, here are a few suggestions to help prepare you:
It promises to be an exceptional season, and everything is coming together beautifully, including our new cabins, one of which is fully ADA compliant. We so enjoy sharing this exceptional experience with everyone, no matter age or needs. Our goal is for you to take home the best memories yet!
Let's go fishing!