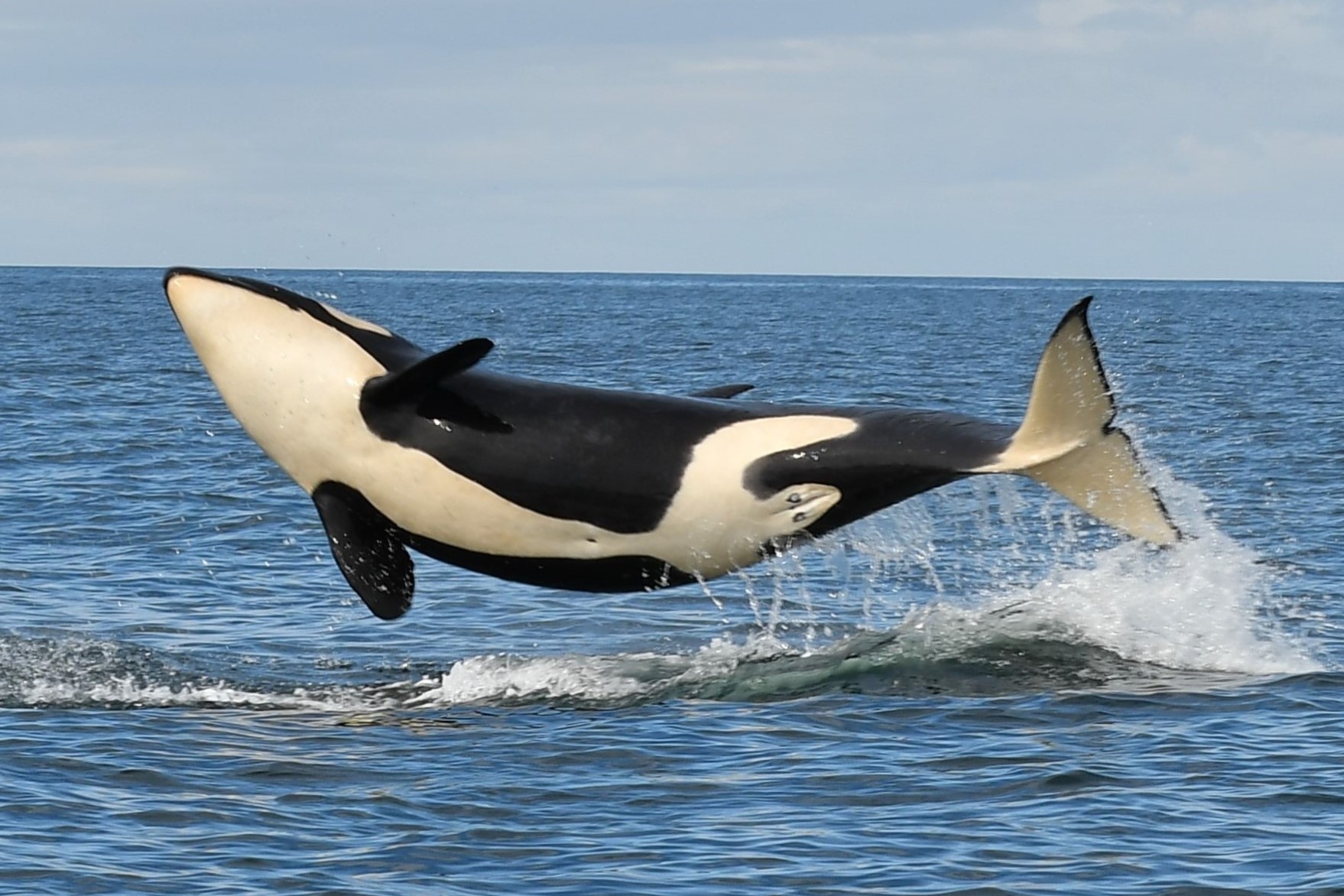 FISH STORY
Send Us Your Best Shot
What a year! Another fun season with guests who shared some incredible moments of fishing and fun with us! We would love to see the photos that preserve the memories, so we can all continue to share those great moments with others.
Have you heard about the annual guest photo contest?  If not, be certain to head over to our web page to learn the details and to upload your photos there. The deadline is approaching fast – October 1.  You could win $150 Gift Certificate at our General Store!
There are 3 categories this year:
Each year, we see some incredible shots, and we have the pleasure of reliving the fun we had with our guests. These photos are the 3 that won last year.
Fishing Category: Brian Martin, a first-time visitor
"I'm bringing back my son I had such a great time!  It was life-changing for me even though I've done a lot of offshore fishing all over. This was my last king and it won KOD and King of the month!  It tasted good on the grill as well!"


Nature and Resort Categories: Jack Carter, a return guest for several years, captivated people with his Orca shots and beautiful sunset view over the docks.
"I've been coming to Waterfall Resort with work for the past 4 years, and this year I was encouraged to enter the photo contest.  So glad I did because we saw two different Orca pods this year. The whole Waterfall experience is nature at its finest."
Each year, we encourage ALL our guests to enter, so please, take a few moments to remember the time you had in Alaska and submit your favorite photos and memories. We're so lucky to share the fun, adventure and beauty that Alaska so generously gives every guest.
Be sure to visit either our Facebook album or view the highlights on our Instagram profile, @waterfallresortalaska, to see all the photos!