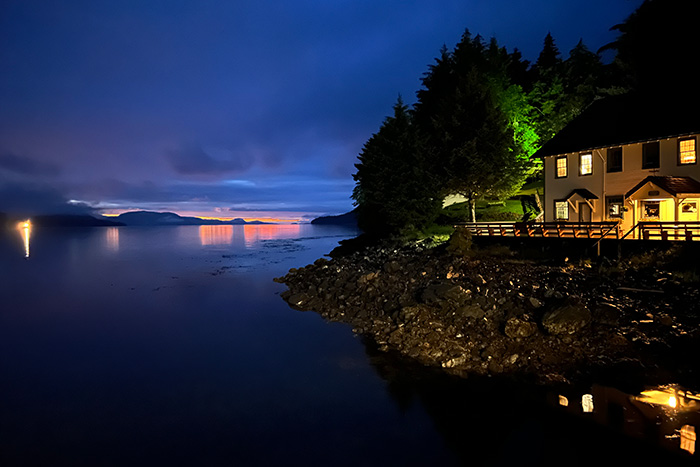 GUESTS
Share Memories and Win!
Why would anyone pass up the chance to capture breathtaking moments in Alaska? With countless opportunities for stunning shots, it's the perfect opportunity to save memories and share them with loved ones on social media and back home.
As is our habit, we've sweetened the pot with our Annual Guest Photo Contest. The great technologies of our phones and GoPro, not to mention drones, make it relatively easy to take great photos and videos. For those professional or amateur photographers, it's a dream come true with nonstop inspiration and opportunities for that great shot to get recognized on social media and more!
We now have 4 categories for still photography: Fishing, Nature, Resort and now, Boat. So many wonderful shots of the whole boat experience necessitated adding that fourth one.  Winners for each of those 4 categories will be awarded $150 gift certificates from our General Store, plus recognition in our newsletter and on social media. We encourage everyone to share on social media and tag us @waterfallresortalalaska so we can re-post and share across our social exposure to over 70,000 followers.  
We can't wait to see the results of your trip and share it with everyone through pictures and video. There are more details on our website page, so please check that before entering. All entries must be through the website.