YOUR WILD ALASKA FISHING ADVENTURE STARTS HERE
Join us at Waterfall Resort for the fishing trip of a lifetime on the last frontier. Whether you're a rookie angler or a saltwater veteran, count on the rush of reeling in Alaska's legendary sport fish—wild king salmon and silver salmon, as well as Pacific halibut, lingcod, plus more.
Planning an adventure, shouldn't be an adventure. We're here to deliver the best sport-fishing adventure in Alaska—on and off the water. 
Ready to book your bucket-list-worthy Alaska fishing trip?
Simply complete the form and we'll send you a custom quote shortly.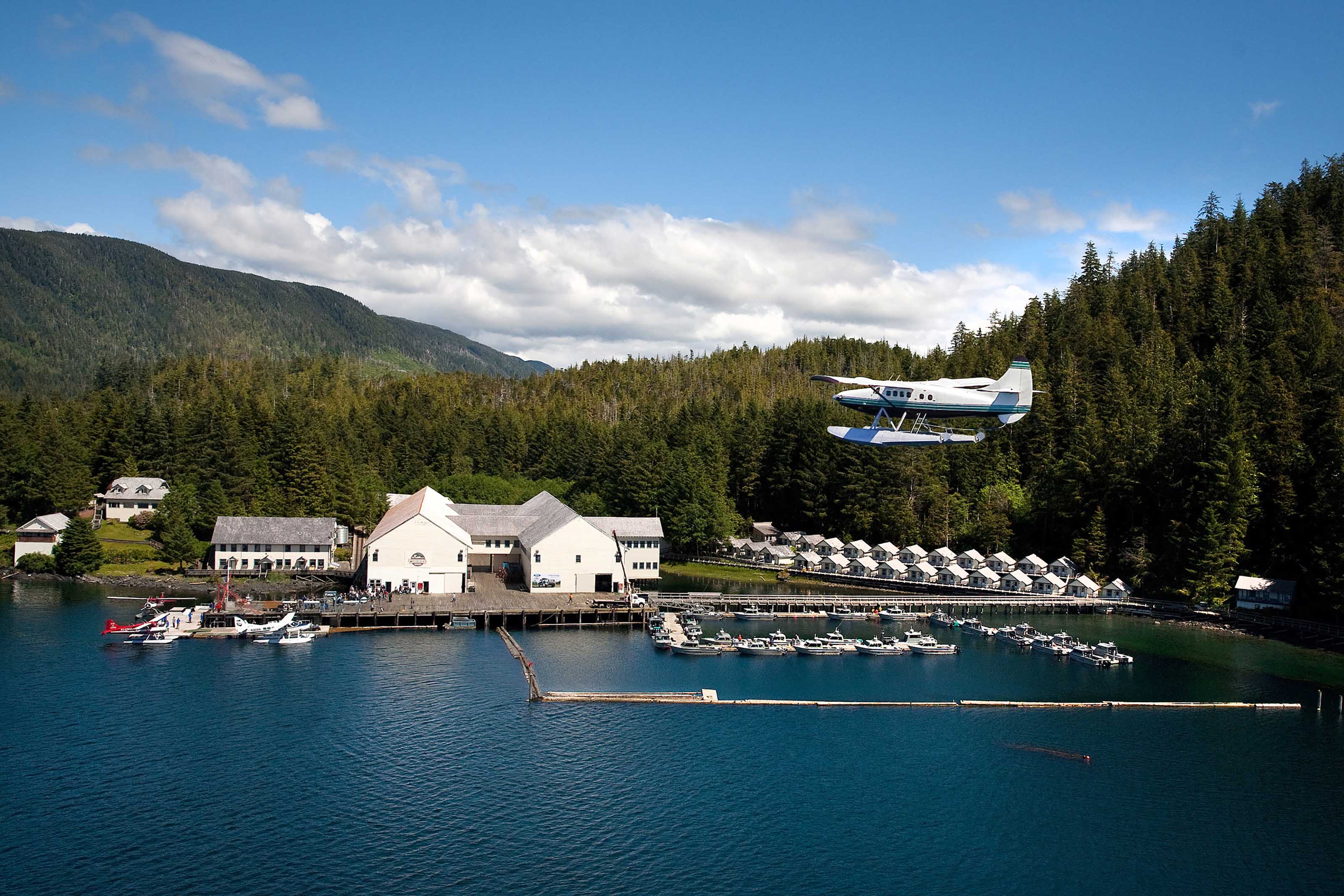 We look forward to hosting you at the legendary Waterfall Resort Alaska.