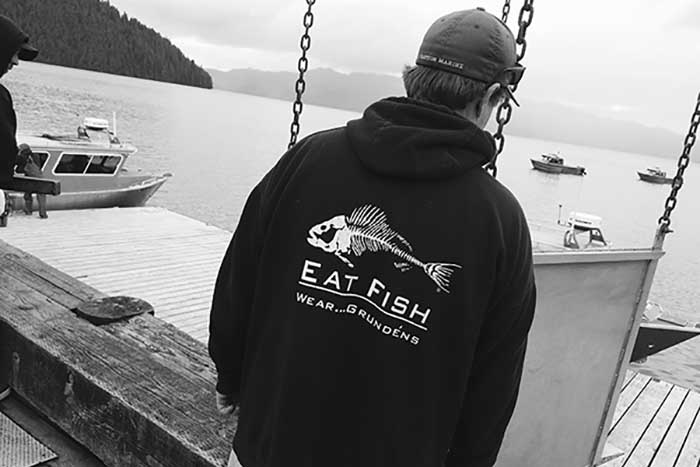 FISH STORY
Call for Entries
Posted 10/3/2018
It's that time again.... time to pour over those classic photos from your fishing trip with us and enter your best shots in this year's Waterfall Resort Photography Contest—the ones of your fishing buddies with three silvers on the line, or the rockfish-chomping lingcod or the black bears dining at our waterfall, or the soaring bald eagles or that orca pod cruising the bay at dawn....
As ever we'll award winners in each of three categories: Best Fishing, Best Wildlife & Nature, and Best Resort photo. Gift Certificates redeemable for General Store merchandise go to the three entrants whose shots receive the most "likes" on our Facebook page. Deadline for entering: October 31, 2018.
Entries should be .jpg file format and between 500KB and 5MB. You can find instructions for entering online. And even if you don't enter the contest, we invite you to vote for your favorites. Good luck to all the entrants!