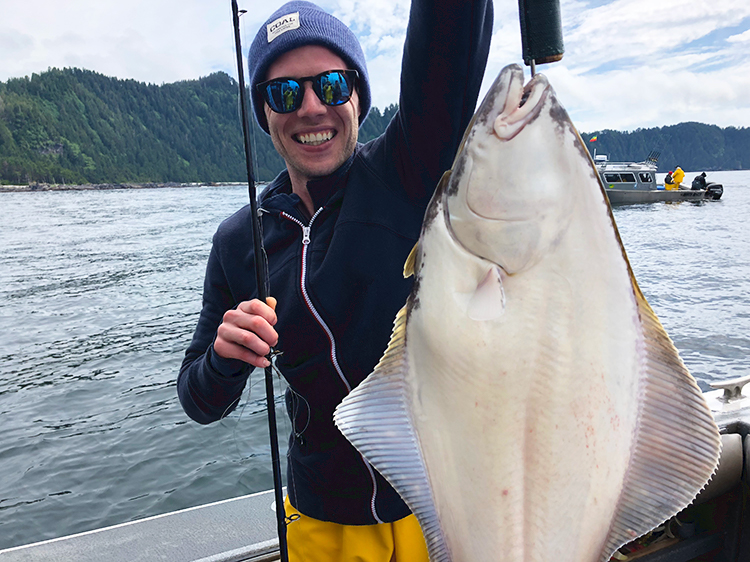 FROM THE GENERAL MANAGER
Updated Halibut Limits
We are happy to report The North Pacific Management Council has voted to expand halibut limits for guided anglers.
Based on the impact of the pandemic on fishing, the council has agreed to increase the lower slot limit to 45 inches for the entire 2020 season, allowing anglers to keep one halibut under 45 inches or over 80 inches each day, U45 O80.
This is a significant increase as the limit would change from the current regulations of 40 inches, approximately 29-pounds, to 45 inches, approximately 42-pounds, allowing guests to keep much larger halibut. 
And it doesn't just stop with halibut, regulatory agencies are also considering an increase to the king salmon limits for this season as well.
We will continue to keep you updated as the 2020 limits are modified.
Stay well and we hope to see you this summer!