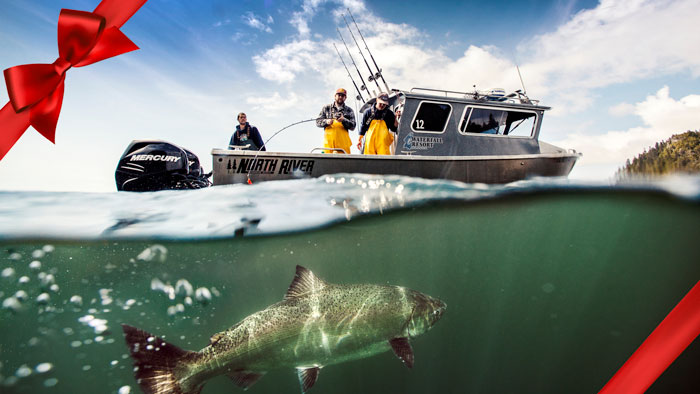 FROM THE GENERAL MANAGER
Top 25 Gifts for People who Love to Fish
Our stockings are hung by the chimney with care, but some of our holiday shopping is still up in the air. Still searching for the perfect gift for your favorite angler? Here's what's on Waterfall's list (and hopefully under our trees!) this year. 
The Chef -  For the angler who's here for the food:
Every chef should have a vacuum sealer. Of course if you're bringing dinner home from Waterfall, all filets are vacuum sealed for you, but it's especially helpful for portioning out larger sides of Coho, preserving your candied salmon, or busting out that sous vide.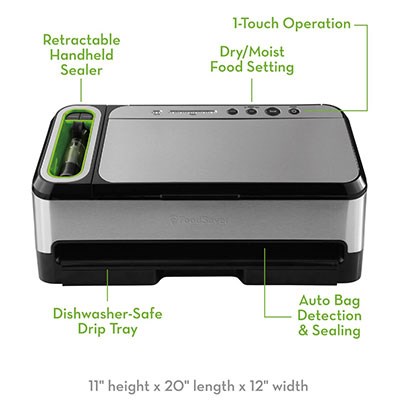 2. Variety is the spice of life takes on a whole new meaning with the Fisherman's Collection from The Spice House. 
​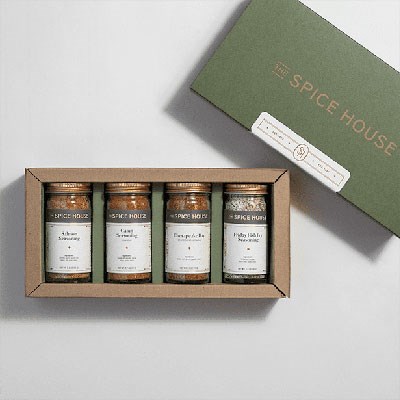 3. Dress up any dinner table with the Lazy Fish Corkscrew. Need help with the wine pairings? Waterfall chef Meagan Kilgore suggests the perfect pairing with each of her recipes.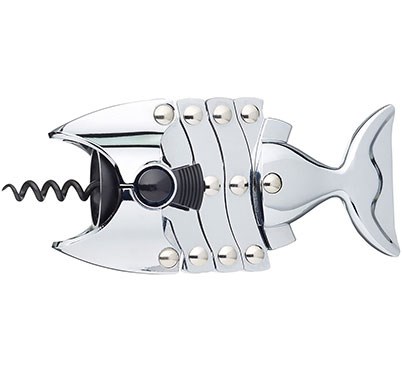 4. There's nothing quite like grilling up your catch on the barbeque. Using a fish basket or a wood plank makes things as easy as they are delicious.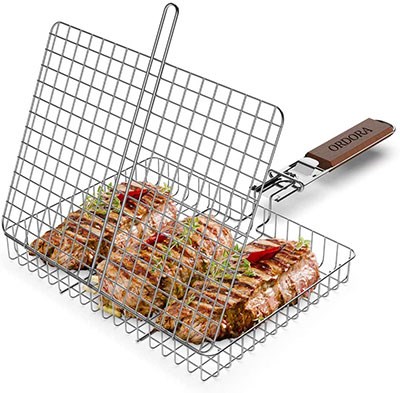 5. Cooking without proper tunes? No thanks. This portable, weather proof speaker makes it easy to jam out no matter where you're cooking.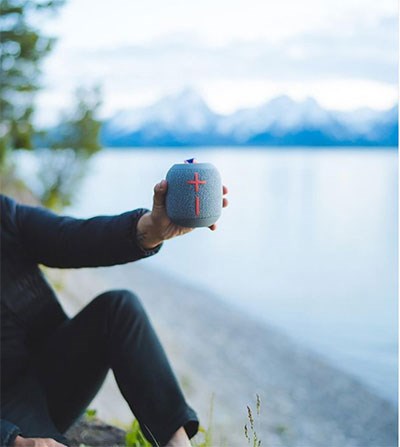 The Storyteller - For the angler who's here for the story:
We all know how fish stories go. Here's a "little" something for the ones with big imaginations.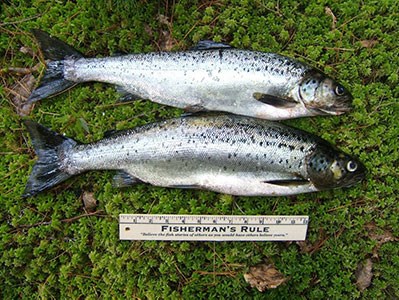 2. Alaska is full of wilderness, beauty, and plenty of adventure. Capture it all with a GoPro. Bonus points for mounting it to your pole.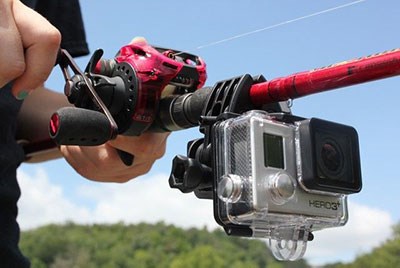 3. Every family has one - maybe it's you. King of the dad jokes. We admire you. We support you. We got you this shirt. Now hurry, I hear your refrigerator running. 
4. Capture the perfect shot of your catch? Turn it into canvas art! We suggest hanging it in the living room, right over the mantle.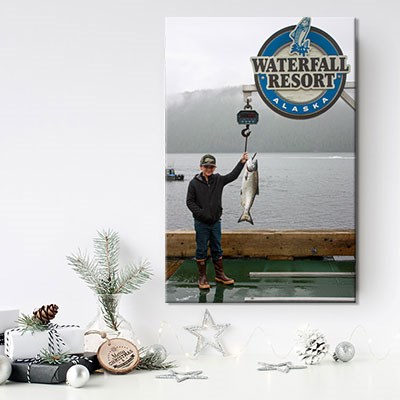 The Stylist - For the angler who's here for the look:
AFTCO's Reaper Sweatshirt strikes the perfect balance between functional and comfortable. The performance fleece hoodie even has an integrated neck warmer and face mask for chillier days.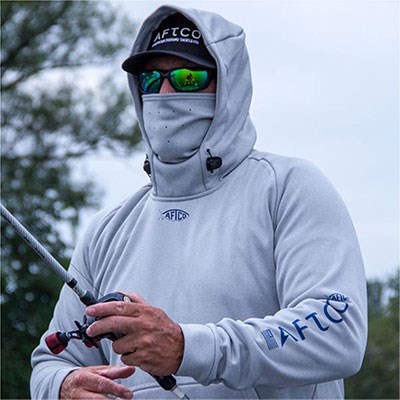 2. You simply can't go wrong with XtraTuf. This Alaska classic takes on a stylish new role as a Chelsea Boot.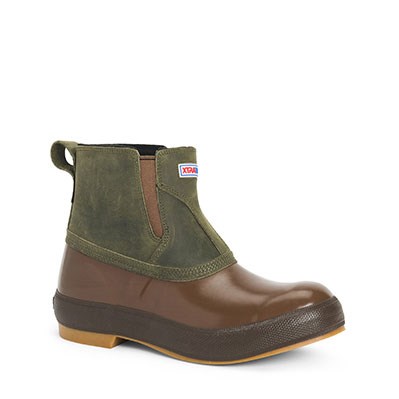 3. This fishing pole tie bar is perfect for anyone with a tie bar collection, or maybe for the guy who needs to retire that old trout tie.
4. From the Alaska rainforest to snowy city streets and anything in between, the Columbia Mountain Croo down jacket will keep you nice and toasty all season long. 
5. Polarized sunglasses on the water are imperative to a good day and Costa Del Mar covers all your bases (they even have readers!). But we will give you absolute style points for landing on the dock in these.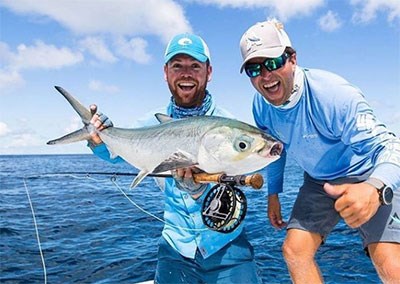 6. Designed by a pro - one of Waterfall's very own actually - this lightweight Finfixx jacket acts as a waterproof windbreaker perfect for keeping seaspray and wind chill at bay. The measuring sleeve detail is ideal for showing your buddies exactly how big your catch was.
The Would-Be Pro - For the angler who's here to be a pro:
To become a master, one must first be a student. How to Think Like a Fish is filled with lessons and tales from a lifetime on the water.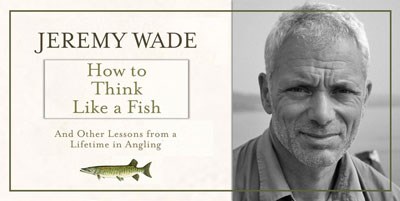 2. They say dress for the job you want and Grundens bibs are an absolute necessity for any illustrious career in angling. The Harvester Pros are 100% waterproof but still have stretch for all-day comfort on the water.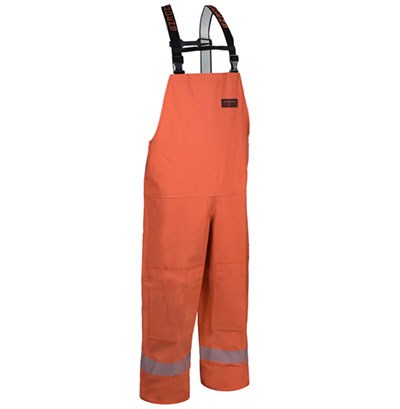 3. You can find the XtraTuf Legacy boot on every boat at Waterfall Resort. Add a little flair with the Salmon Sisters collaboration boot. Talk about form and function.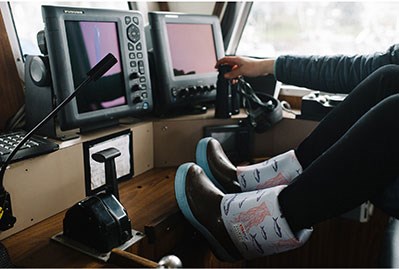 4. The  Meter digital scale is small but mighty, accurately weighing any catch up to 110 pounds!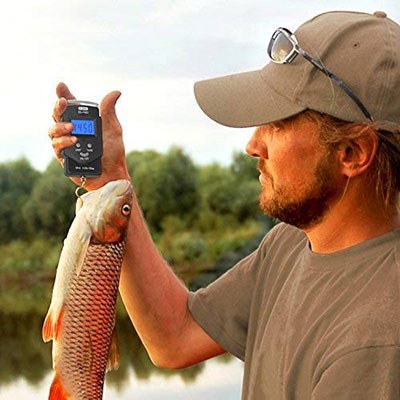 5. Wearing gloves while fishing can be a pain, but if you've ever been in Alaska waters you know how crucial they are to keeping your hands from going numb. These powerhouse gloves are nimble enough for the action while keeping your hands dry and warm.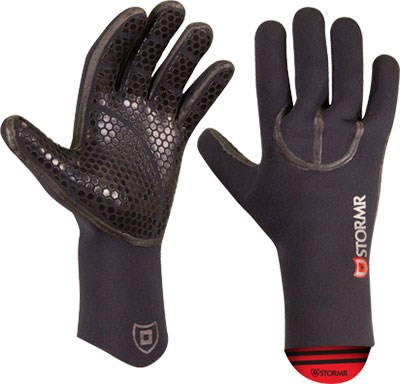 The Whole Family - The angler who's here for the family bonding: 
It's never too early to start gearing up your littlest fishing buddy. These boots have gotten more than a few "awwws" from even the most hardened anglers.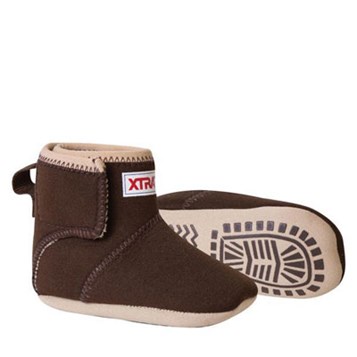 2. Happy Salmon is a fun and interactive card game and a great way to get the whole family laughing around the table.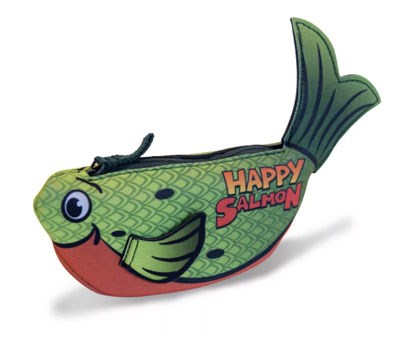 3. Baby's first tackle box! This play set includes a fishing pole, net, practice fish and even a ruler to make sure their catch is in regulation.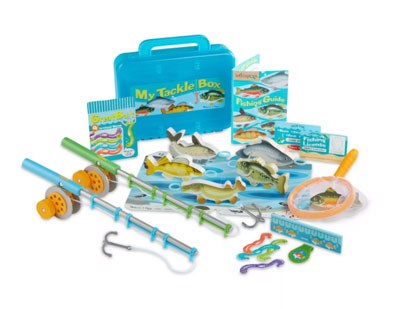 4. Any parent can tell you that the no wake zone extends far past the harbor. For the safety of all, don't rock the boat.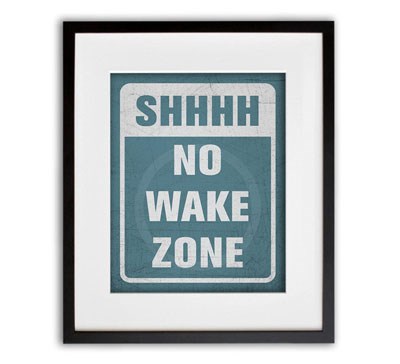 And, of course, #1 on our list is the gift that any angler would love - a trip to Waterfall Resort!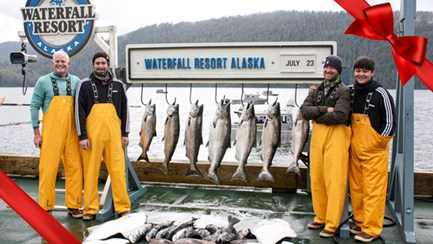 Check out our Gift Wrap a Fishing Trip holiday special and book your dates to join us this summer for invaluable memories on the water.
From the Waterfall family to you, we wish you all a very Happy Holidays and a joyful New Year.