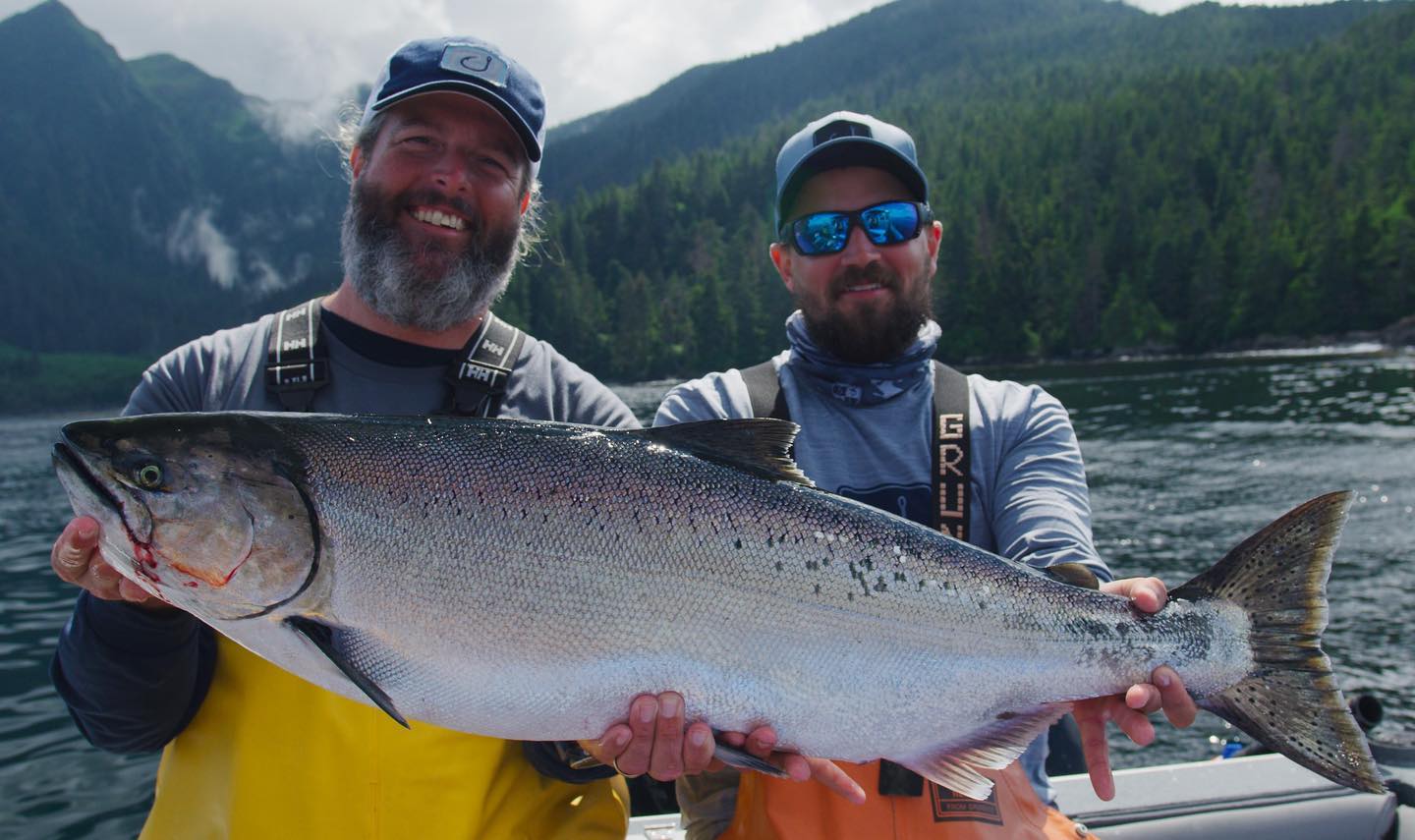 ON PROPERTY
Watch SFTV's Full Episode Featuring Waterfall Resort
Posted 4/28/2021
The Premiere Episode for the 2021 season of Sport Fishing Television (SFTV) is entitled "Old Water," and it's about the historically rich fishing that our guests experience each summer season here at Waterfall Resort.  For the best viewing experience, we suggest turning the volume up, making the video full screen (lower right button), and then sitting back to enjoy. 
This episode originally aired on the Discovery Channel.  Recently, SFTV has hosted it on their YouTube channel.  If you prefer, you may have subscriptions to one of these channels to view it:
 Bally Sports

(Formerly Fox Sports.  Episode on regional channels and on ATT)
"Our film crew had a great time during summer of 2020 filming our experience fishing in Alaska at Waterfall Resort. In my opinion, it's one of the best episodes in the show's 20-year history."  — Shawn Bean, SFTV Writer-Director
This 20th season of SFTV marks over 200 airings with 6.5 million viewers and counting. Telling the history and future of fishing -- told one destination at a time, SFTV shares award-winning cinematography and rare archival footage all coming together to showcase heart-pounding fishing action. In addition, it explores how the species, destinations, migrations, and tactics have evolved over the years.
We hope you enjoy it.  Let's go fishing!