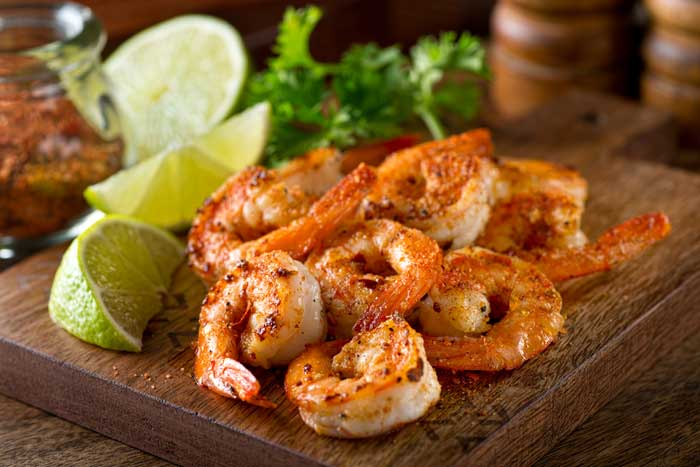 CHEF MEAGAN RECIPE
Cajun Spot Prawns
This Cajun Spot Prawn recipe is great for all occasions! You can serve this recipe alone as a delicious appetizer or over basmati rice for a filling entrée.
Not only will you dazzle your friends and family, clean up is a snap. 
Crack open your favorite white wine or chilled pale ale and enjoy!