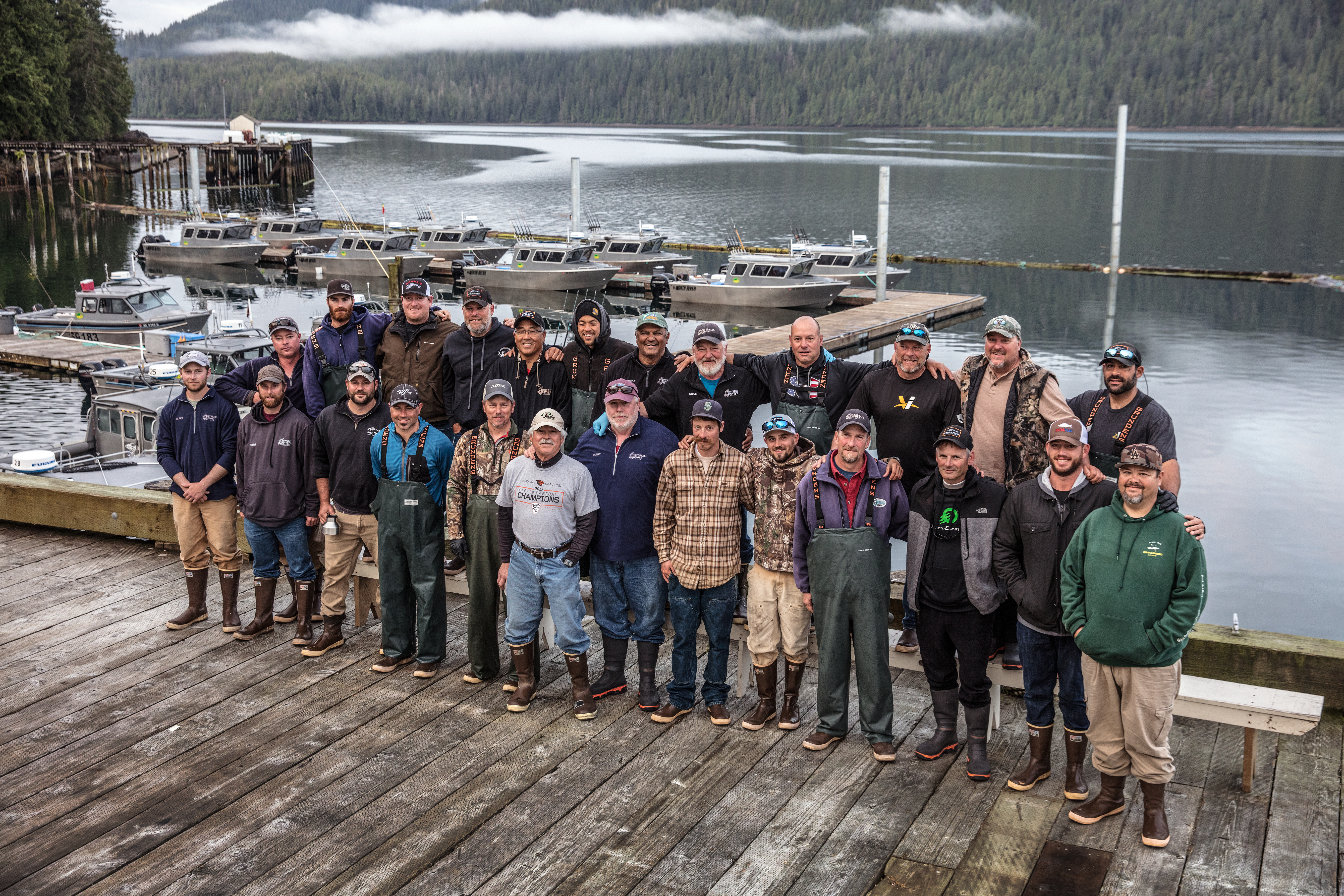 FROM THE GENERAL MANAGER
We are in this together
During these challenging times the owners, management and staff of Waterfall Resort wish you and your family all the best. We plan to be open for business this summer and look forward to seeing old friends and welcoming first-time guests.
One of our primary responsibilities has always been to keep our guests and crew safe and healthy. Rest assured that we have reviewed all sanitation and housekeeping procedures, studied the recommendations from the Center for Disease Control, and have a plan in place that will protect everyone in camp from exposure to any infection.
We are excited to share the grandeur of Alaska and the thrill of catching the big one. In the words of one of our friends on social media, Marlene Atkinson, "It's going to be more important than ever to get out this summer when this is all over...mentally, physically and financially!"  We hardily agree and anticipate a stellar fishing season.
Stay well and we hope to see you this summer!